Description
Planmeca FIT Complete CAD/ CAM System
Work Seamlessly with their Intraoral Scanner, Milling Machine & Romexis Software
Are you looking to develop a fully integrated CAD/ CAM procedure in your dental practice?
From fast intraoral scanning to sophisticated design and high-precision chairside milling, the Planmeca FIT system includes all the necessary tools for a completely integrated and digital workflow. Offering you a complete streamlined process.
Patients become fully emersed in their treatment and they see their restorations coming to life in front of their very eyes.
Smooth Intraoral Scanning
Planmeca Emerald S intraoral scanner offers a great combination of speed and accuracy. The scanner is easy to use and capture digital impressions in vivid detail.
Efficient Chairside Milling
Planmeca PlanMill 30 S and 40 S are ideal for efficiently producing restorations directly at a dental clinic. With automatic tool changers and smart tool paths optimised to suit material characteristics.
One Platform
Avoid having different softwares for different procedures, with the highly intelligent Romexis from Planmeca. Seamless integrated workflow for you and your dental team.
Open System
The flexibility of Planmeca's software allows you to work together with your lab whilst still being in your practice, with no restrictions.
Planmeca was established in 1971 and is a Finnish manufacturer of high-tech dental equipment, such as 3D and 2D digital imaging devices, dental units, CAD/CAM solutions, and software. Planmeca offer dental clinics a completely digital solution, based on the capability to network all digital dental equipment with one software platform.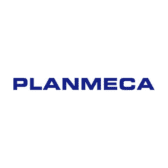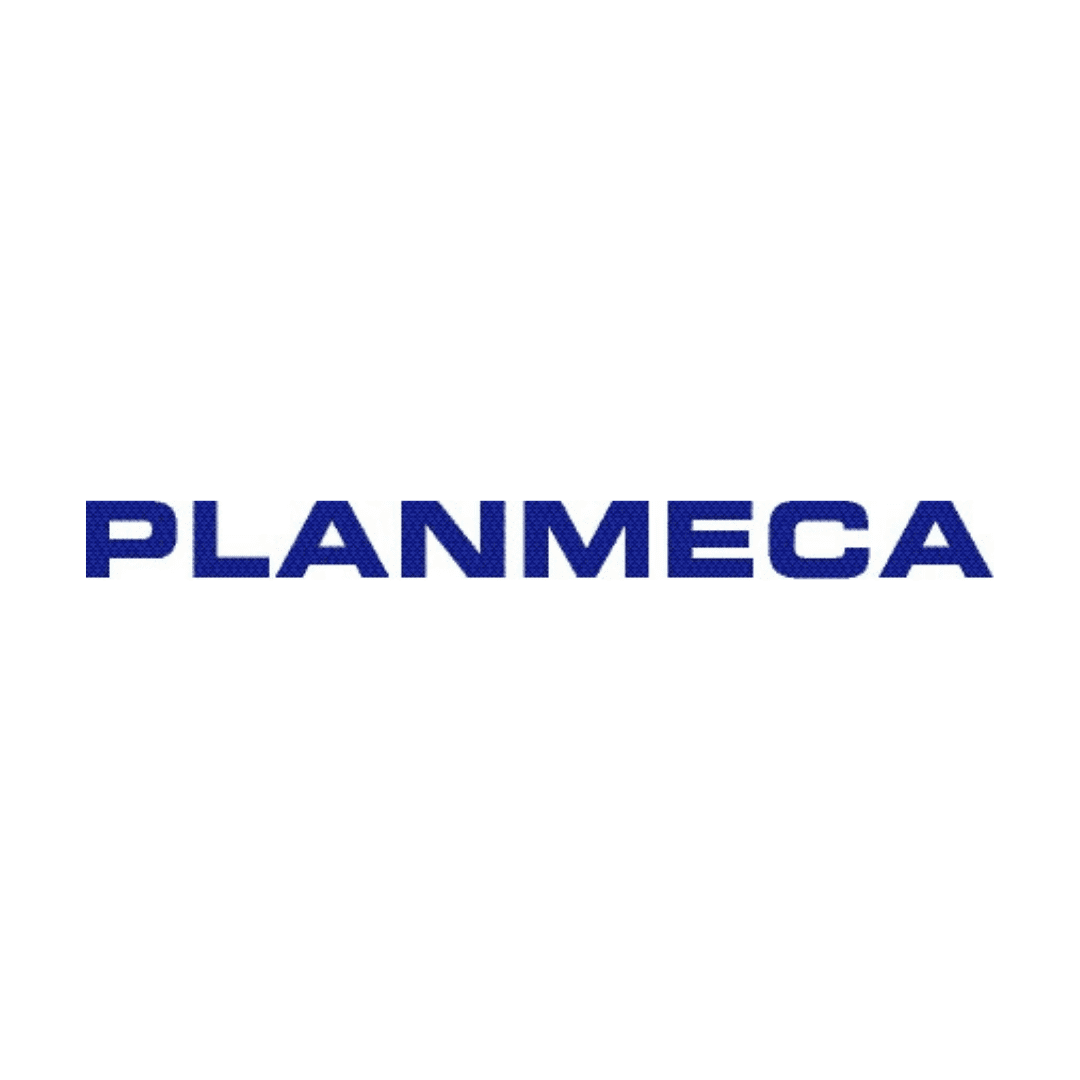 Patient Satisfaction
The Planmeca FIT System allows patients to be treated in one visit, with no temporary crowns or physical dental models required.
Smooth User Experience
With Planmeca Romexis software licensing, different work phases (scan, design and manufacture) can be performed simultaneously by different users.
User Friendly
Even your newest team members will want to work with this system, its so easy.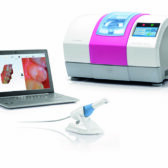 Specifications for the Planmeca Emerald S
Integration

Integrated into a Planmeca dental unit or connected to a PC

Data output

Scans of lower and upper arches in occlusion exported as open STL and PLY files

Scanning tips

2 autoclavable scanning tip options: Standard and SlimLine. Autoclavable Cariosity tip for caries detection

Anti-fogging technology

Actively heated tip: Guaranteed non-fogging operation when used intraorally

Cable interface

USB A type connection on the laptop end
USB C Type connection on the scanner end
All cables are designed to transmit data via USB 3.0

Light source

Red, green, and blue lasers

Dimensions (scanner with tip)

41 x 45 x 249 mm (1.6 x 1.8 x 9.9 in.)

Weight (scanner with tip)

Planmeca Emerald S: 229 g (8.1 oz)
Planmeca Emerald: 235 g (8.3 oz)

Specifications for Planmeca PlanCAD Easy Software
Main features

Scanning with the Planmeca intraoral scanners
Taking 2D snapshots
Designing restorations
Imports and exports: STL, PLY
Creating lab order forms (PDF)

Indications

Inlays/onlays
Veneers
Crowns
Bridges
Abutments

Floating licenses

Scan license
Design & Mill license
Complete license (scan, design and mill)
Mill only license

Operating systems

Windows 8.1 (64 bit) Pro
Windows 10 (64 bit) Pro

Specifications for the Planmeca PlanMill 30 S
Power requirements

100/240 VAC

Mains frequency

50/60 Hz

Power input

1000 W

Weight

61 kg (135 lbs)

Dimensions when closed

(W x H x D) - 662 x 441 x 544 mm (26 x 17.4 x 21,4 in.)

Minimum required clearances

Sides 51 mm (2 in.)
Rear 25 mm (1 in.)
Top 305 mm (12 in.)

Air supply requirements

Pressure and flow: Constant 3.5–9.0 bar (50–130 psi) Minimum 60 l/min (2 cfm)

Air purity: Solid contaminants (class 3); filtration level better than 5 μm for solids

Water content (class 4); maximum pressure dew point +3 oC

Total oil content (class 3); maximum oil content 1 mg/m3

Tool changer

5 tool positions, automated

Spindle

100 000 rpm

Data connection

Cat5 or Cat6 Ethernet cabling
Site survey & 'PlanDemo' Planmeca's mobile showroom - Recommended
Practice Design Centre
Visit our extensive showroom, and speak to our refurbishment experts, about creating your ideal working space. Compare equipment (New and Used) and furniture from our world leading brands. Talk interior design and let us help inspire you. Appointments include weekends and evenings.
Equipment Consultation
Talk to the team about a demonstration at your practice for this product. Working alongside the UK dental industry's best manufacturers we will provide honest independent adivce. Equipment trials available on some items.
Hague Dental Team understand the financial demands on any practice. The extensive funds required for any surgery refurbishment, or investment required on the development of a new squat practice. We work alongside leading finance brokers that support the dental industry, to ensure we can quickly and easily help you with finance options. Speak to us about this in more detail.