Description
Planmeca Emerald S Intraoral Scanner
Small, Lightweight, Fast and Accurate
The Planmeca Emerald S is this leading digital manufacturers premium intraoral scanner.  The lightning fast scanner can perform tasks efficiently and a capable user will scan an entire arch in well under a minute – significantly faster than ever before.
Elite Scanning Speed
Planmeca Emerald S elevates intraoral scanning speeds to the next level while also introducing new diagnostic capabilities and improved usability.
Sleek and Slim Design
The exceptionally small and lightweight Planmeca Emerald S is very enjoyable to use. The compact scanner fits right into your hand for unmatchable support during intraoral scanning.
Planmeca was established in 1971 and is a Finnish manufacturer of high-tech dental equipment, such as 3D and 2D digital imaging devices, dental units, CAD/CAM solutions, and software. Planmeca offer dental clinics a completely digital solution, based on the capability to network all digital dental equipment with one software platform.
Additional Benefits of the Planmeca Emerald S Intraoral Scanner are:
Tooth Shade Assistant
The shade assistant feature helps quickly detect the right tooth shade. It has been specifically designed for Planmeca Emerald S and automatically shows the correct shade when the mouse cursor is hovered over the scanned model.
Easy Imports and Exports
The Planmeca Emerald S intraoral scanner is extremely easy to work with, digital impressions captured with it can be shared swiftly with others entirely without click fees. STL and PLY formats are supported.
Tips For Diverse Needs
Planmeca Emerald S is suitable for all types of intraoral scanning, two additional tips along with the standard tip,  The thinner SlimLine tip makes it easier to reach posterior teeth and to capture interproximal areas, while the Cariosity transillumination tip is an excellent tool for detecting caries.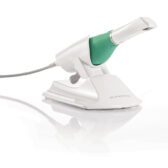 Specifications for the Planmeca Emerald S
Data output

Open STL and PLY

Scanning technology

Projected pattern triangulation

Light source

Red, green, and blue lasers

Dimensions

Scanner with tip: 41 x 45 x 249 mm

Weight

Scanner with tip: 229 g

Connecting cable

USB 3.0/USB-C
Practice Design Centre
Visit our extensive showroom, and speak to our refurbishment experts, about creating your ideal working space. Compare equipment (New and Used) and furniture from our world leading brands. Talk interior design and let us help inspire you. Appointments include weekends and evenings.
Equipment Consultation
Talk to the team about a demonstration at your practice for this product. Working alongside the UK dental industry's best manufacturers we will provide honest independent adivce. Equipment trials available on some items.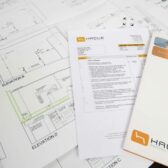 Hague Dental Team understand the financial demands on any practice. The extensive funds required for any surgery refurbishment, or investment required on the development of a new squat practice. We work alongside leading finance brokers that support the dental industry, to ensure we can quickly and easily help you with finance options. Speak to us about this in more detail.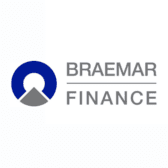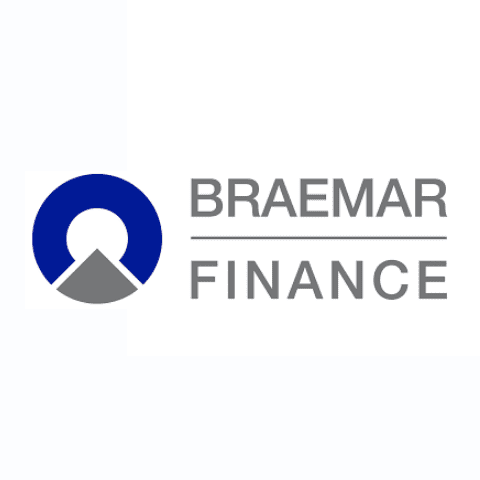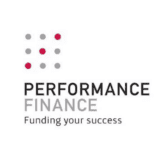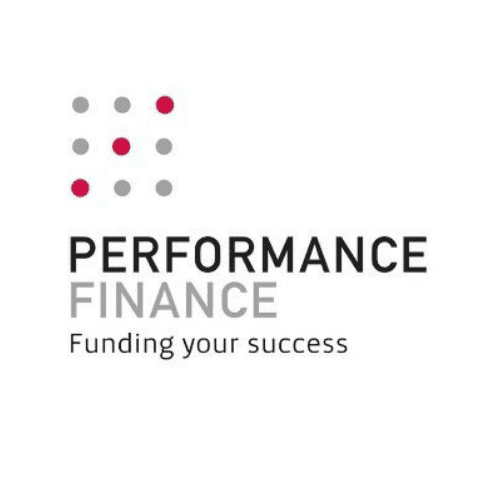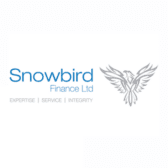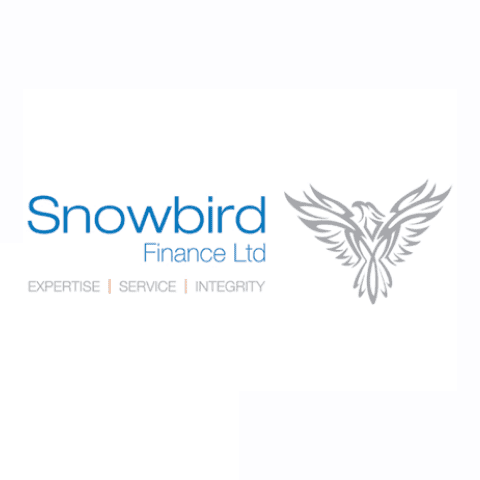 Planmeca Emerald S Shade Assistant
The intelligent shade assistant feature helps you to choose the right tooth shade when you are scanning with Planmeca Emerald S.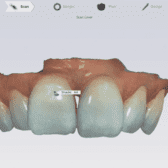 Planmeca Emerald S Restorative Scanning
A short video of restorative scanning with Planmeca Emerald S scanner.