Description
Acteon PS Pix Image Plate Scanner
A Compact and Cost-Effective Solution
The Acteon PSPix Image Plate Scanner provides intraoral images of outstanding image quality within seconds. Paired with the Acteon's Imaging suite Software, the images can be edited, exported or archived offering a convenient chairside unit. 
Now this leading manufacturer's 2nd generation PSPix 2 phosphor plate imaging system offers the following features:
Even More Accurate Image Quality
Advanced FIBER2PIXEL technology of the PSPix 2 offers better differentiation of dental tissue; an amazing resolution, producing sharp, contrasted, high-quality intraoral photographs for Bitewing, Implantology, Cariology and Occlusal.
Efficient Workflow

Simply take your dental x-ray and then reserve the scanner, select your room on its touchscreen, and shoot. No requirement to move to another room to view your image. Within 1.6-2.7 seconds, you can view your share your images with your patients. Read more about this on the key features tab.
Compact
With an incredibly small footprint. In fact at L15mm x D204mm x H193mm it's three times smaller than any of its competitors being
Cost-Effective

The extremely compact PSPix 2 can be installed for even faster scanning directly in the treatment room, or used in the cost-effective multi-user version on up to 10 workstations.
Fully Compatible
Advanced software supports both Windows and Mac operating systems.
Autoclavable
PSPix 2 is the only scanner on the market that features removable parts for easy disinfection. The autoclavable parts further provide a high level of protection for your patients and team.
Acteon is a world-leading MedTech company from France who use top of the range technology in all of their products to ensure both patients and dentists are more than satisfied.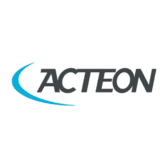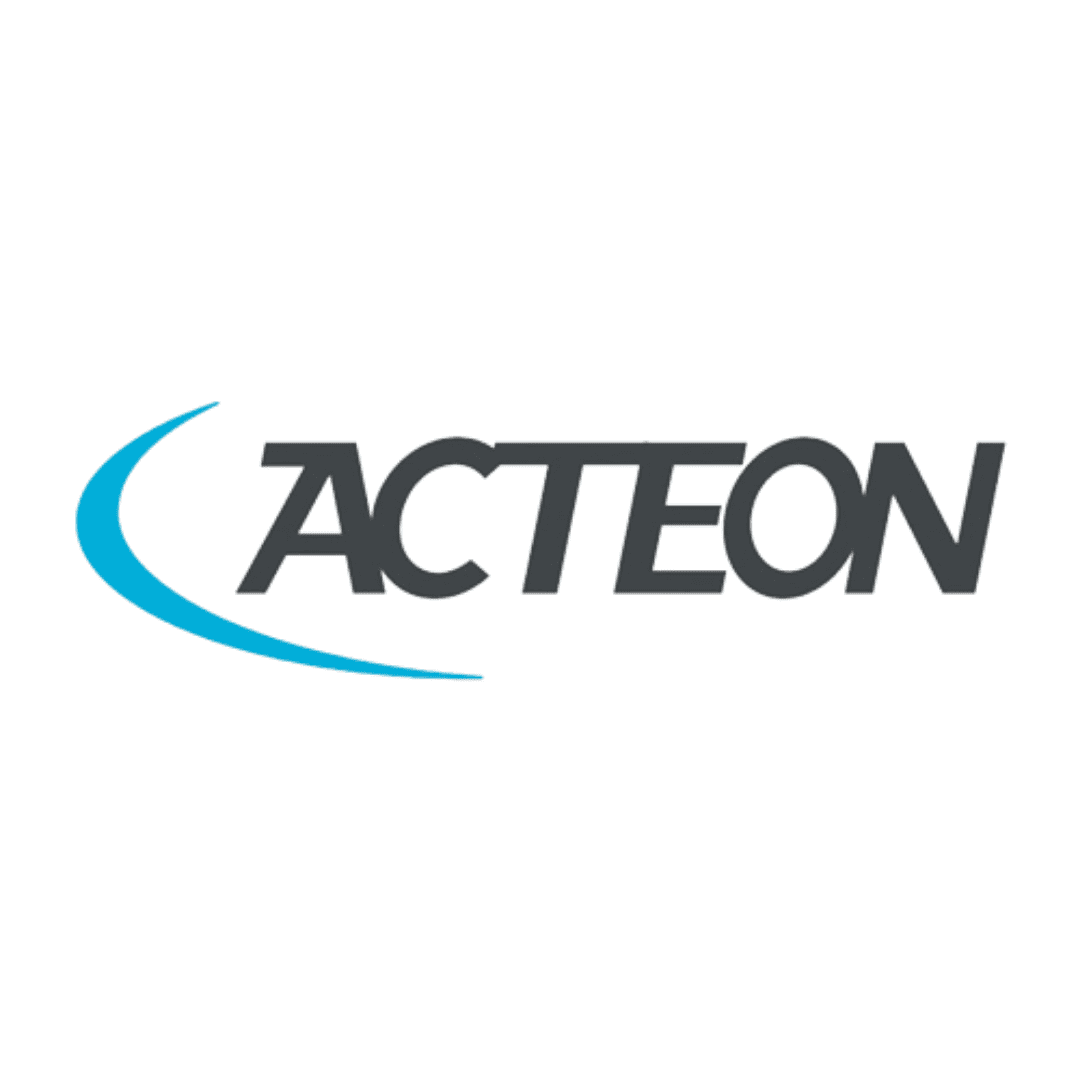 Additional functions and benefits of the Acteon PSPix image plate scanner include:
Intuitive Easy Operation

The operation is controlled through the large colour touch screen, the operation itself is fully automatic. After entering the imaging plate no further steps are needed. The PSPix's automated process includes:
Auto-Access – door only opens when a plate is detected
Auto-Detect - plate size is automatically detected
Auto-Scan – the PSPix scans and optimizes images before saving them into a patient record
Auto-Eject – plates are automatically erased and ejected
Eco-Mode - enters standby-mode to save power when not in use
Quick 'Status' guide
The unit also provides a colour coded light that represents its status:
Blue - Available
Purple - Scanning
Yellow - Occupied
Flexible Imaging Plates
Acteon imaging plates are comfortable for both adults and children. The range of sizes which provides good adaptability and coverage with plates are available in sizes: 0, 1, 2, 3.
Optimal Hygiene Barrier

The plates are protected in the hygiene bags from light and contamination. The removable magnetic parts can be cleaned in the thermal disinfector.
The Specification of this Acteon PSPix Image Plate Scanner include:
Contents includes:

4 imaging plates (2 x size 1, 2 x size 2)

200 bag & cover for imaging plate (100 x size 1, 100 x size 2)

Imaging plate storage box

1 stylus for touchscreen

1 power supply 100-240 VAC

1 Ethernet cable

ACTEON imaging software and its license, and a Mac and its license.

Theoretical Resolution:

20 lp/mm

Scan Time (fast mode):

1.6s-2.7s

Connection:

Ethernet RJ-45

Dimensions

L15mm x D204mm x H193mm

Weight:

2.6kg

Voltage:

100 ~ 240V, 50/60Hz
Practice Refurbishment
"Hague have helped us from the very start of our dental practice journey. They are meticulous in their planning and the results are stunning! You really feel listened to, they are happy to tailor to your needs. I would highly recommend this company!! Thanks Hague!"
Gary Satchi, Fairoaks Dental Surgery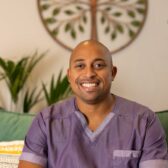 Squat Practice Development
"I absolutely recommend Hague. The hard way is not to do everything perfectly, its how you manage mistakes. When issues occur, it is obviously unpleasant for everyone, but the way Hague dealt with the issues was just amazing – I have no bad memories. "
Natallia Charnetskaya, Lifetime Dental Studio
Practice Design Centre
Visit our extensive showroom, and speak to our refurbishment experts, about creating your ideal working space. Compare equipment (New and Used) and furniture from our world leading brands. Talk interior design and let us help inspire you. Appointments include weekends and evenings.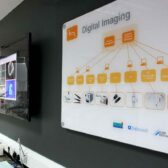 Equipment Consultation
Talk to the team about a demonstration at your practice for this product. Working alongside the UK dental industry's best manufacturers we will provide honest independent adivce. Equipment trials available on some items.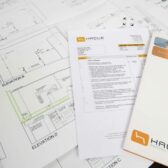 Hague Dental Team understand the financial demands on any practice. The extensive funds required for any surgery refurbishment, or investment required on the development of a new squat practice. We work alongside leading finance brokers that support the dental industry, to ensure we can quickly and easily help you with finance options. Speak to us about this in more detail.