Description
A-dec 421 Stool
Iconic durability. Contoured Support.
The A-dec 421 Stool has been a popular choice for clinicians for well over a decade.
For years, A-dec's durable seating solutions have been helping dental practitioners sit in a healthy, supported position.
You deserve comfort from seating that's also going to last. Features such as the anatomically shaped backrest, adjustable torso support, rolled seat edges and ergonomic tilt, reduce disc pressure and muscle pain.
Ergonomic Tilt
The ergonomic tilt on the A-dec 400 doctor's stool helps you maintain the natural curve of your back to help reduce disc pressure and muscle strain.
Seated Adjustment
Seat height and ergonomic tilt (doctor's stool) and seat height and torso support (assistant's stool) easily adjust from the seated position.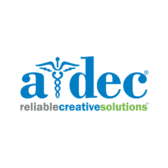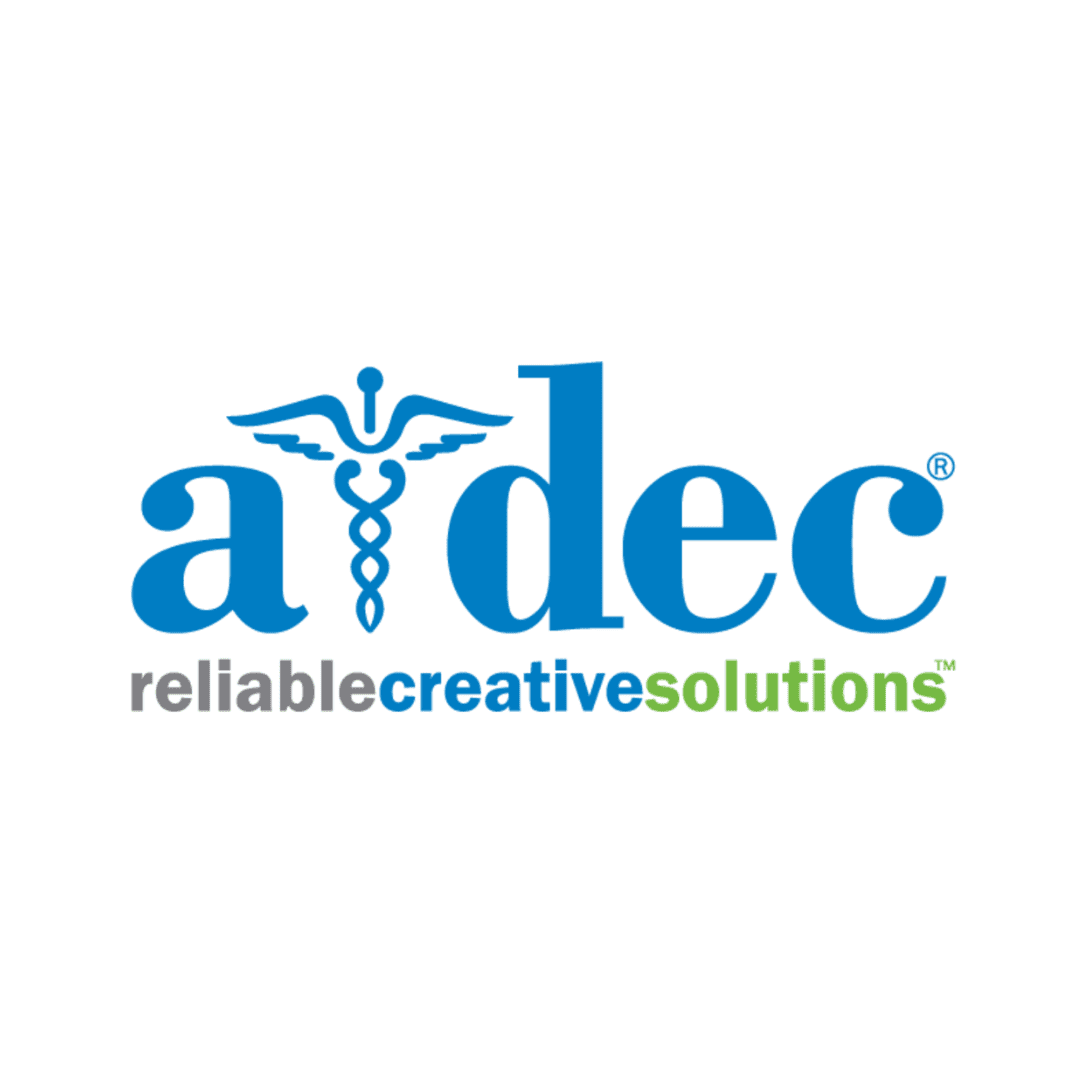 Ergonomic tilt
Helps you maintain the natural curve of your back reducing strain and fatigue. 
Large, anatomically-shaped backrest
Hugs the lower back.
Easy-to-reach levers
Allow incremental or dynamic hip angle adjustments and seat height adjustment.
Rolled edge
Helps reduce pressure on the legs and allows for proper circulation.
Two cylinder heights
Measure from hips to the feet. Above 32" - choose tall cylinder. Under 32" - choose short cylinder.
A-dec 500 Chair (Base)
Base Height Range

Low Point: 13.5" (343mm) 14.5" (368mm) with A-dec 300 dual mount. High point: 31.5 (800mm)

Backrest

Ultra-thin 1" (25mm) flexible backrest* (*based on formed upholstery)

Headrest

Dual-articulating Gliding Headrest, Lever Release.

Armrests

2-Position Armrests

Chair Swivel

60" (30" each side of center)

Power Supply

300-watt

Chair Control

Touchpad on delivery system or foot switch

Lift System

Start/Stop Hydraulic Drive

Mount Style

Radius Left / Right dedicated left or right post mount.

Upholstery Options

Sewn or Formed

Ul Load Rating

UL rated to 500 lb (227 kg) maximum patient load (load rating is based on UL requirement of 4X (2000 lb/907 kg) overload static testing)
Dental Decontamination Room Design
"I am delighted to recommend Hague Dental Supplies. The whole Health Centre has undergone a total renovation within the 110-year-old Grade II listed building and the Dental Surgery renovation was an integral part of this. Fortunately, our location was only five miles from the Hague showroom and I was able to view the extensive range on several occasions. All Hague staff worked to a high standard of professionalism in the design, construction, and installation of all the equipment which was carried out within the agreed timescale."
Victor Wiffen, Christs Hospital School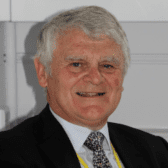 Dental Decontamination Room Design
"I originally chose Hague for this project due to several recommendations and their unprecedented reputation. From the offset James Fletcher and his team were involved in the design, planning, and fitting of our surgeries. They were reliable, approachable, and ready to recommend cost efficient alternatives wherever necessary. We have been amazed by the overwhelming complements from the patients since we opened the new surgery. Hague have been so helpful aiding me through any glitches. I would recommend them to anyone and appreciate all their efforts in making my dream practice."
Neil Desai, Flitwick Dental Practice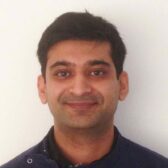 Practice Design Centre
Visit our extensive showroom, and speak to our refurbishment experts, about creating your ideal working space. Compare equipment (New and Used) and furniture from our world leading brands. Talk interior design and let us help inspire you. Appointments include weekends and evenings.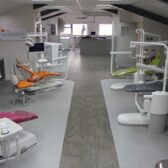 Equipment Consultation
Talk to the team about a demonstration at your practice for this product. Working alongside the UK dental industry's best manufacturers we will provide honest independent adivce. Equipment trials available on some items.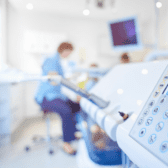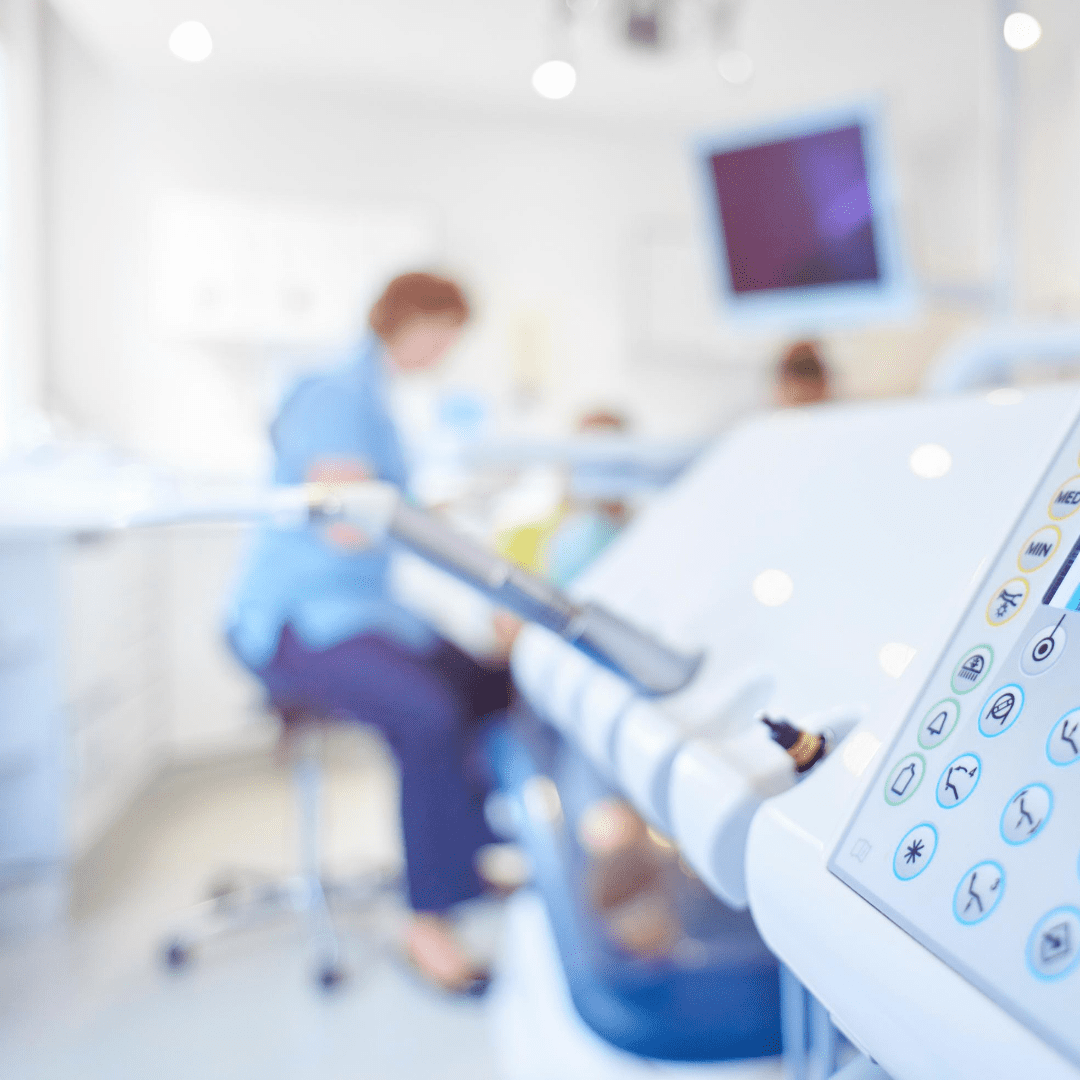 Hague Dental Team understand the financial demands on any practice. The extensive funds required for any surgery refurbishment, or investment required on the development of a new squat practice. We work alongside leading finance brokers that support the dental industry, to ensure we can quickly and easily help you with finance options. Speak to us about this in more detail.