Description
W&H Teon Washer Disinfector
Two Options for Exceptional Cleaning
The all-new W&H Teon Washer Disinfector from this world-leading manufacturer of sterilisation equipment. Thanks to the dedicated programs the unit offers an exceptional standard of cleaning and reprocessing.
There are 2 washers available in this range: Teon or the Teon+.  See the key features and specification for differences.
Reliability
W&H have an outstanding reputation for designing and manufacturing reliable decontamination products both models will ensure the process will be stress-free.
Exceptional 'Gentle' Cleaning Performance
The integrated spray arm ensures excellent results. The pump increased or decreases the pressure according to the programme to the step of the cycle and the programme selected. The additional filter system ensures dirt is removed to avoid damage to your instruments.
Large Choice of Accessories
These are supplied separately and offers you either a: starter pack or injection pack. Request details.
'Active drying' when you UPGRADE to Teon+ 
The W&H Teon's innovative active air-drying system offers a new standard in terms of quality and performance.
W&H are industry leaders from Austria and are very well respected amongst the dental community. W&H can assure their customers quality, craftsmanship and reliability in every product, the range is renowned for its innovation and robustness.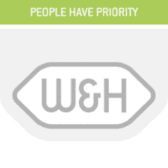 Features of the Teon & Teon + includes:
Large chamber capacity
Easy to use display
Gentle on material thanks to dedicated programs
Exceptional cleaning performance
Large selection of accessories
Allows for cleaning of hollow bodied instruments and handpieces
Traceability and connectivity through Ethernet module
Reliability thanks to the heater elements being situated outside the wash chamber
Extra Features of the Teon+ include:
Active air-drying with HEPA filter and top drying quality for sensitive instrument
1 Extra Drying Programme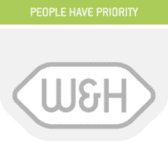 The Specification of the Teon & Teon + includes:
Power Supply

400 V AC; 50–60 Hz/230 V AC; 50–60 Hz

Current:

16A

Dimensions ( w x h x d )

600 × 835 × 600 mm

Weight (Empty)

Teon    74kg

Teon+  78kg

Install Space Required ( w x h x d )

598 × 835 × 1.200 mm (in total with opened-door)

Comparision Table Between Features of Teon and Teon +:

| | | |
| --- | --- | --- |
| Type | Teon | Teon + |
| Weight (empty) | 74kg | 78kg |
| Smart Dry | x | - |
| Dry Plus | - | x |
| HEPA filter | - | x |
| Cold Water Connection | x | x |
| Hot Water Connection | - | x |
| Demineralisation Water Connection | x | x |
| Auto-close - automatic door lock | x | x |
| No. of  Pumps for Liquid Products | 2 | 1 |
| In-door dosing device for rinse | x | x |
| Salt tank - front door access | x | x |
| Number of Programmes | 5 | 6 |
| Number of Customisable Programmes | 2 | 2 |
| Cycle Time | 49 minutes | 74 minutes including active air-drying |
Practice Design Centre
Visit our extensive showroom, and speak to our refurbishment experts, about creating your ideal working space. Compare equipment (New and Used) and furniture from our world leading brands. Talk interior design and let us help inspire you. Appointments include weekends and evenings.
Equipment Consultation
Talk to the team about a demonstration at your practice for this product. Working alongside the UK dental industry's best manufacturers we will provide honest independent adivce. Equipment trials available on some items.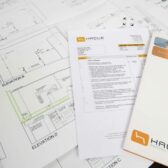 Hague Dental Team understand the financial demands on any practice. The extensive funds required for any surgery refurbishment, or investment required on the development of a new squat practice. We work alongside leading finance brokers that support the dental industry, to ensure we can quickly and easily help you with finance options. Speak to us about this in more detail.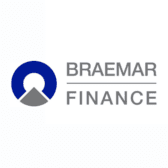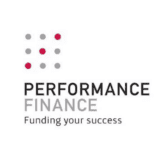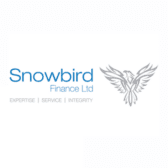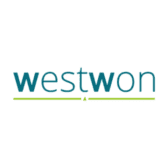 Got a question?
Click the "Can we help?" button in the bottom right of your browser and one of our award-winning team will contact you.