Description
MGF 100/50 TANDEM PRIME M dental compressor
Affordable 7 surgery unit
If you're looking to find an affordable and reliable compressor to house a 7 surgery practice the MGF 100/50 TANDEM PRIME M dental compressor is a great option for you.
MGF is a company that make and supply dental/medical, silent professional and industrial compressors. The company was founded and created in 1977 by Mr Gabrielle Fiani in Milano, Italy. 
The continuous growth over the years has enabled a constant improvement in both its products and production processes, to the extent that, today, the company's products are respected in Italy and the world for the reliability of its products and services. They offer oil-free and oil-less compressors with or without customization preferences for their clients.
This compressor is available in 10 BAR version also.
Money-saving
Great compressors for the cost of them.
Quality of Product
Some of the best quality compressors in the market for compressed air.
Reliability
Their compressors are known to be reliable for keeping a chair going..
Sound Lowered
The compressors MGF offer are great for keeping your surgery going meanwhile reducing the noise of running them.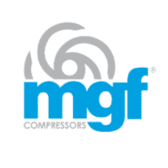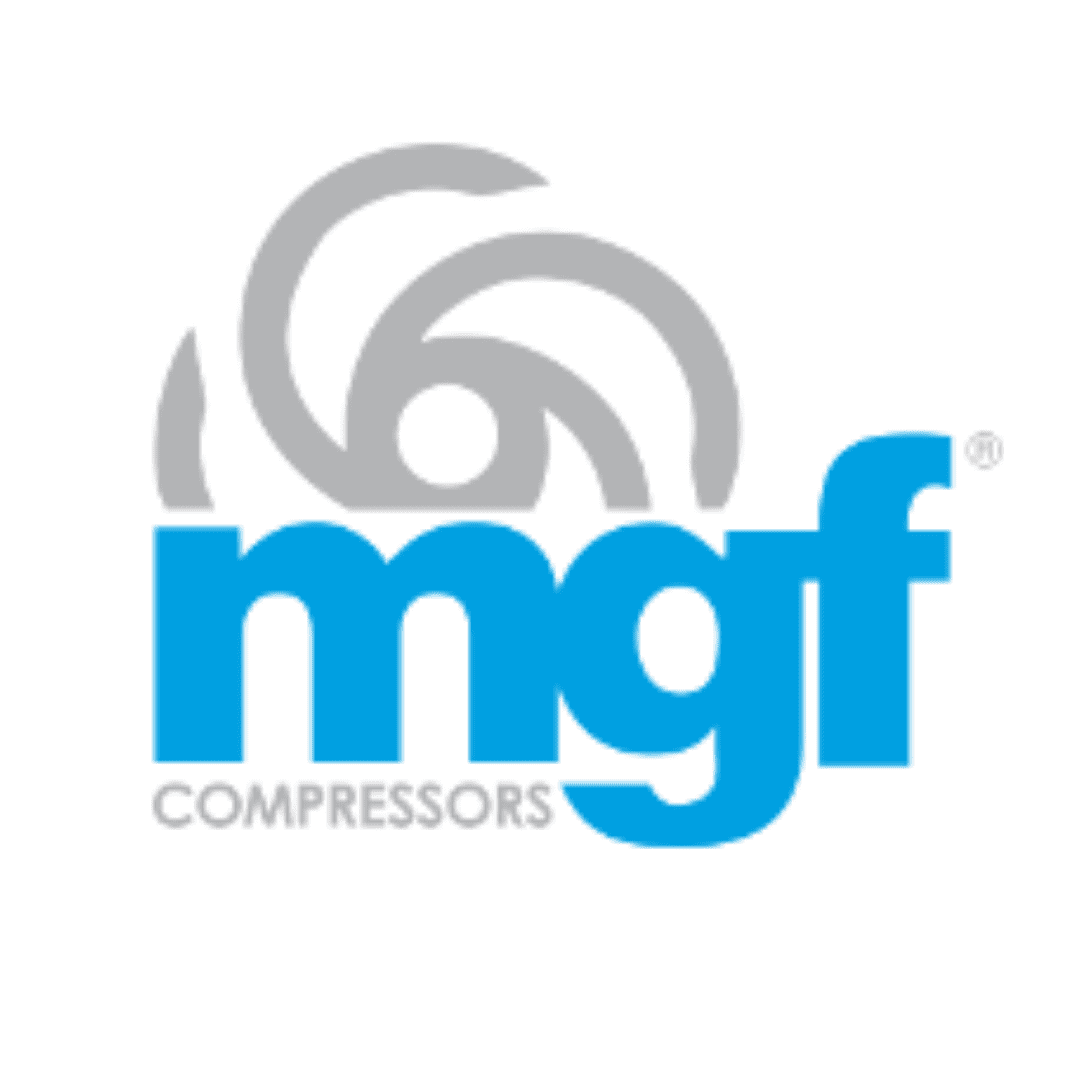 Cost efficient 
MGF compressors are fantastic products for the price you can get them for.
PRIME line
The PRIME line includes great quality materials and long-lasting technology 
Anti-corrosive
Compressors come with internal surface treatment against corrosion.
Lightweight

Light units for transportation or in an activation position in a practice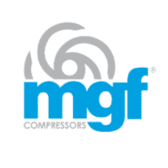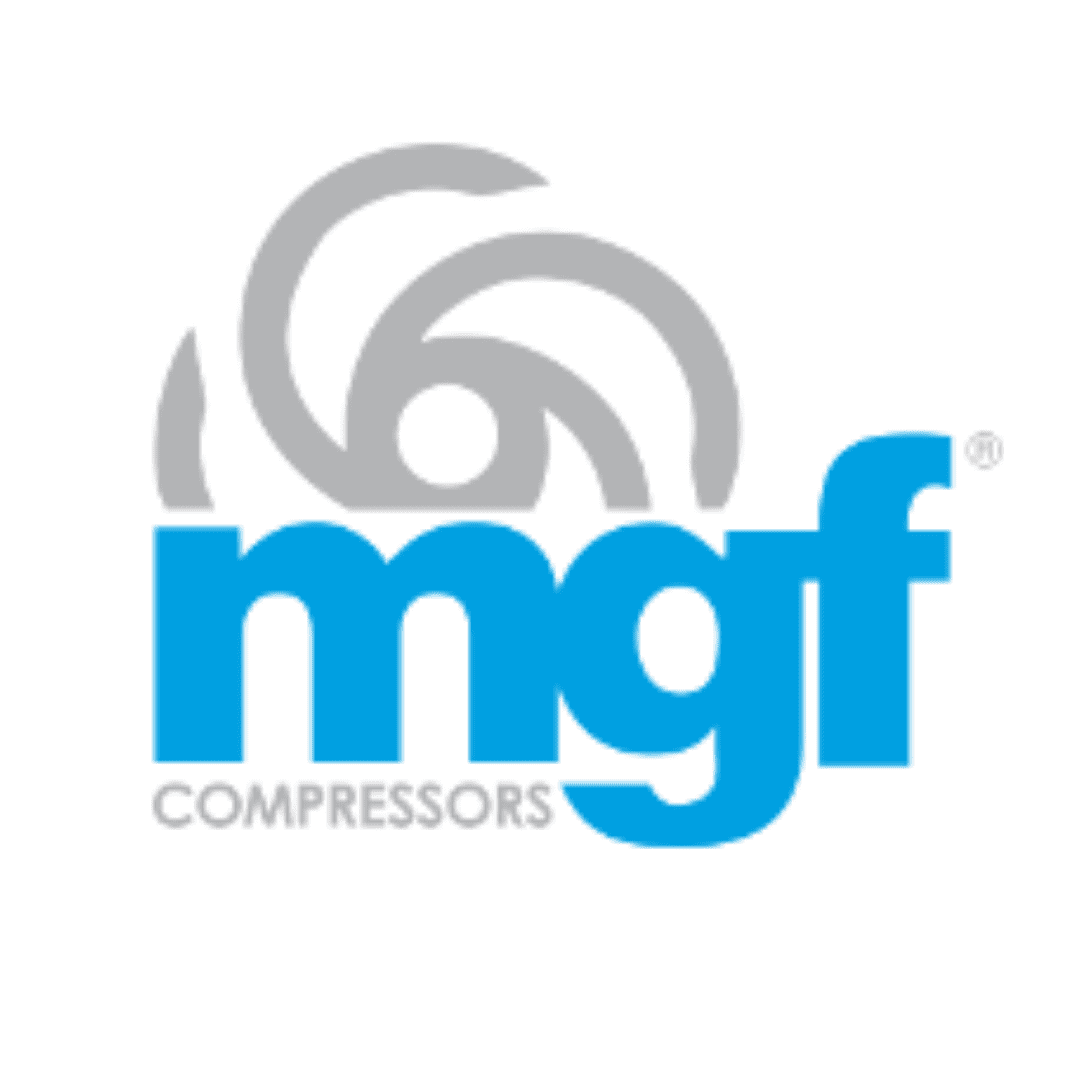 The specification of the 200/75 PRIME M:
Dental chairs

7

Air dryer

yes

Air Capacity

 

FAD @ 5bar
Motor
Volt. Freq.
Receiver

 

Noise Level

dB(A)
69

Duty cycle

70%

Max pressure
Size

mm
1100x630x820

Net weight

 
Hague Dental Team understand the financial demands on any practice. The extensive funds required for any surgery refurbishment, or investment required on the development of a new squat practice. We work alongside leading finance brokers that support the dental industry, to ensure we can quickly and easily help you with finance options. Speak to us about this in more detail.