Description
Dürr Quattro Oil-Free Dental Compressor
Up to 5 Surgery Unit
If you need a reliant compressor to support a medium sized practice (4-5 surgeries) the Dürr Quattro Oil-Free Dental Compressor is a great course of action.
100% Duty Rating (Duty Cycle)
DÜRR compressors are ideal for keeping surgeries running smoothly as they should run without any delays unless switched off.
Reliability
Very reliable compressors
Efficiency
Compressed air fed into multiple surgeries simultaneously without interruption.
Strong Support
DÜRR offer good support to their clients/customers.
Sound 

Reduced
DÜRR compressors are known for being very discreet/quiet whilst feeding quality air to surgeries. 
Whether you've been in dentistry for a while or your new to the industry, you most likely will have seen a piece of DÜRR DENTAL equipment somewhere. DÜRR DENTAL SE are a German company set up in 1941 by the brothers Karl and Wilhelm Dürr. The company has gradually built itself up to now have around 1100 employees and a strong sector in 36 countries worldwide. All their products are fantastic and keep practices running smoothly and discreetly.
They have multiple options of equipment in areas of equipment, Diagnostic Systems, dental care and Hygiene.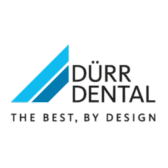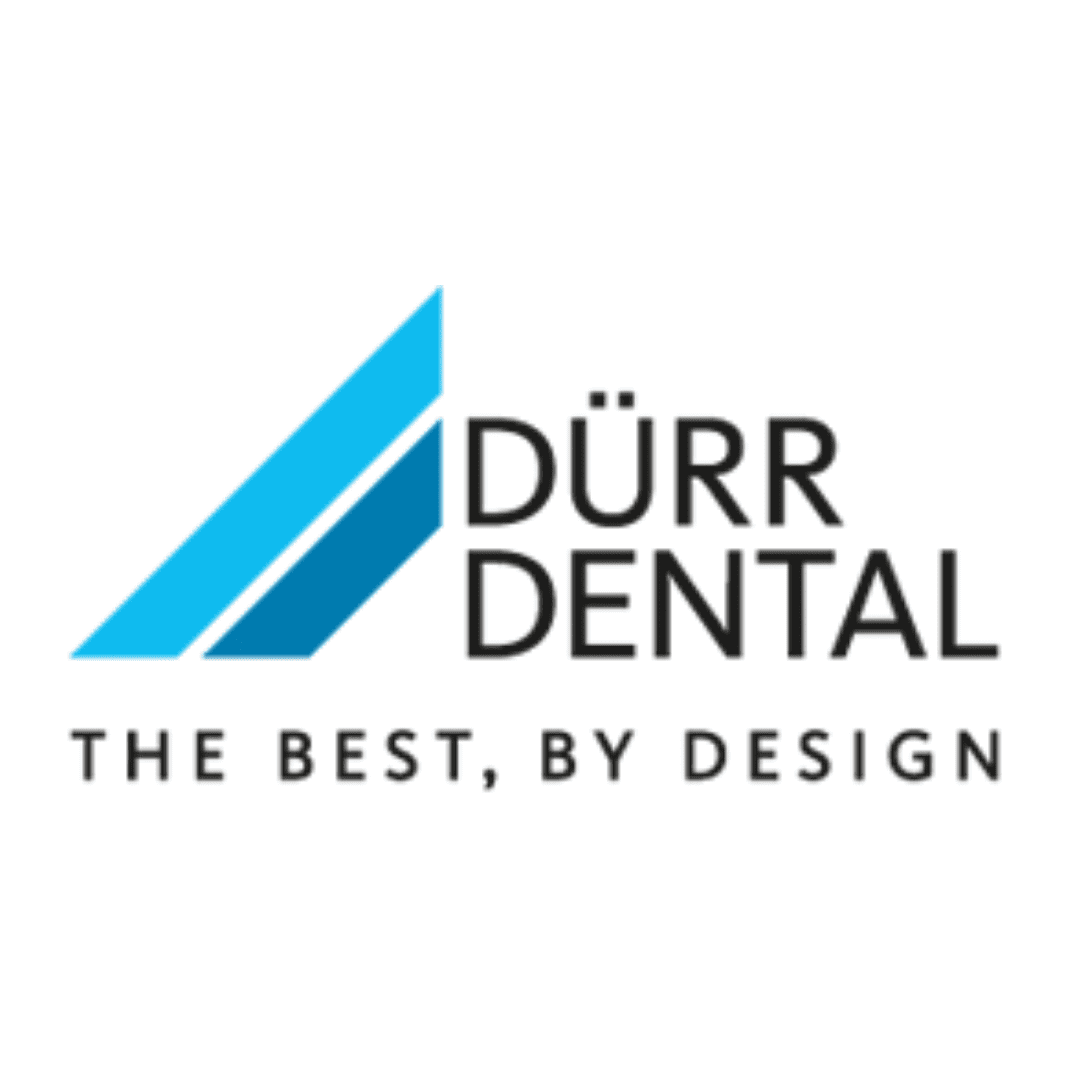 Structure/Strength
Robust dental compressors.
Ergonomic design
User friendly, aesthetically pleasing and designed to compact all the components into as small a unit as possible.
Compressor Warranty
All DÜRR compressors come with a 2 year warranty (subject to terms and conditions of servicing schedule).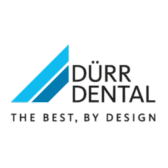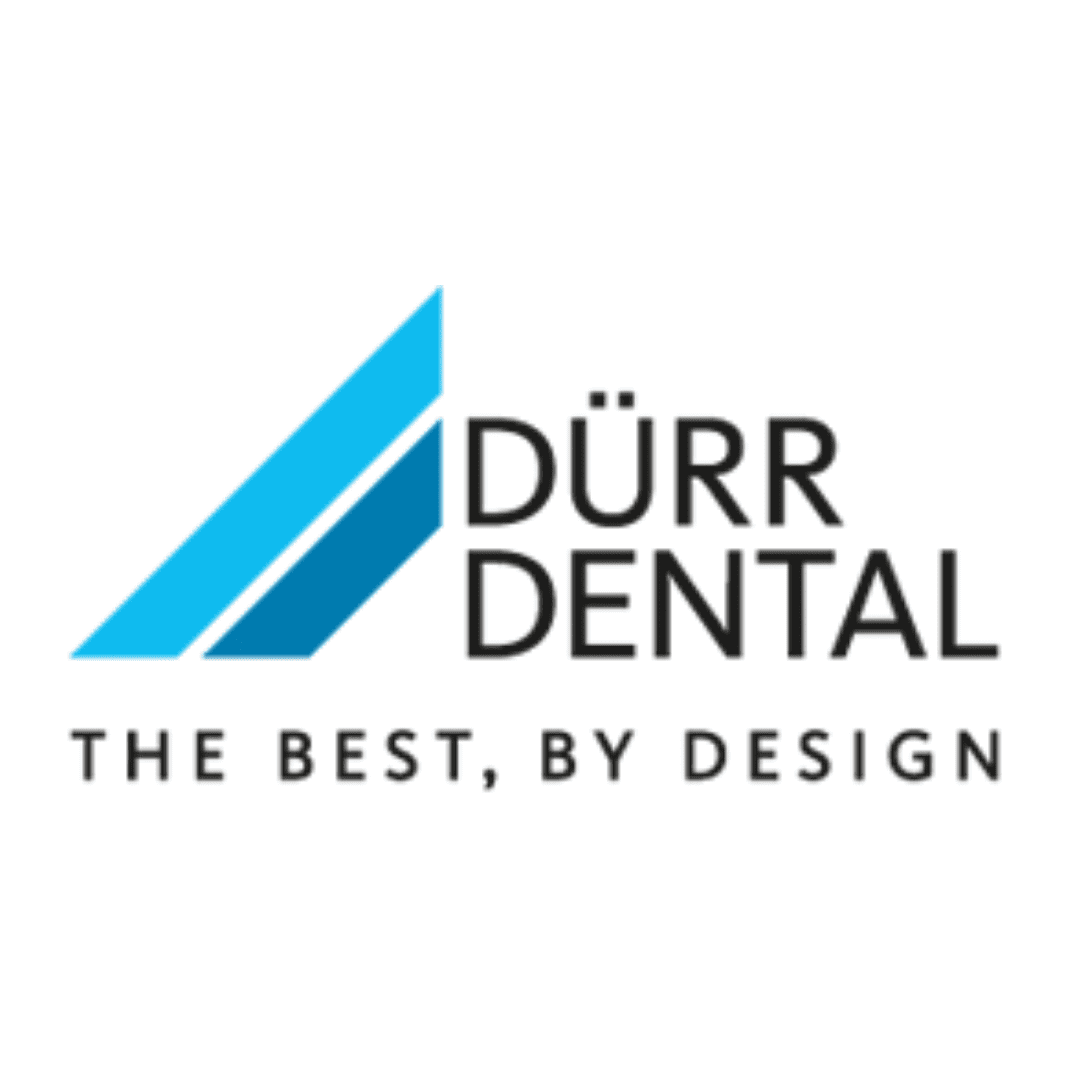 The Specification of the Durr Quattro:
Cyclinders

4 

Voltage (V 3~, Hz)

400, 50/60

Suction power (per unit) (l/min)

320/365

Delivery (per unit) at 5 bar 1) (l/min 2))

230/260

Tank capacity (l)

50

Pressure range 3) (bar)

6 - 7.8

Noise level 4) dB(A)

approx. 70-75, in cabinet approx. 54

Dimensions (H x W x D cm)

76 x 74 x 52

Weight (kg)

82
Practice Design Centre
Visit our extensive showroom, and speak to our refurbishment experts, about creating your ideal working space. Compare equipment (New and Used) and furniture from our world leading brands. Talk interior design and let us help inspire you. Appointments include weekends and evenings.
Equipment Consultation
Talk to the team about a demonstration at your practice for this product. Working alongside the UK dental industry's best manufacturers we will provide honest independent adivce. Equipment trials available on some items.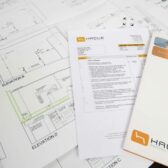 Hague Dental Team understand the financial demands on any practice. The extensive funds required for any surgery refurbishment, or investment required on the development of a new squat practice. We work alongside leading finance brokers that support the dental industry, to ensure we can quickly and easily help you with finance options. Speak to us about this in more detail.