Description
Cattani Aspi Aero 25 Extraoral Suction Unit
Capture 99% of aerosols at your chairside
The Cattani Aspi Aero 25 Extraoral Suction Unit developed in our fight to reduce AGP's in the surgery during the Covid 10 pandemic.
Viruses and other contaminants can quickly spread through the air in a dental office. Drilling and other procedures can increase the presence of airborne viruses. HEPA (High-Efficiency Particulate Arrestance) is the gold standard in air filtration, across health care.
The Cattani Aspi Aero 25 Extraoral Suction Unit (or sometimes known as an air extraction or aerosol reduction unit) is a chairside unit, that incorporates high-velocity air excavation. When placed near to the patients collects the aerosol and avoids it entering the surgery. Cattani has developed the unit with an upgraded HEPA 'H14' filter, in line with requirements to reduce AGPs during the current COVID pandemic.
The Cattani Aspi Aero 25 Extraoral Suction Unit is a machine specifically designed to capture 99% of the AGP aerosol at the source during the procedure.
Continuous Service 
Utilising a new generation of motors providing high airflow with continuous service to ensure long procedures are not interrupted or compromising patient or staff safety. No cool-down period needed. The unit is equipped with our new generation Uni Jet 75 1AC twin vane motor. This substantially increases airflow and delivers air velocity (at the 25mm nozzle for precision work) of 45m/s+. But also produces high negative pressure, unlike other available units. This is not like our regular 2V motors.
High-Grade HEPA
With HEPA H14 high-efficiency filtration (certified to EN 1822-1 @ 99.995% efficiency) and offers a unique liquid draining system. It has a moisture separator that protects the HEPA H14 filter from moisture ingress and filter efficiency compromise.
Sealed HEPA Filtration
This is vital to consider when comparing products, ensuring particles cannot escape around the filter. 'Leakage' is a common problem with some units.
2 Year Warranty* (see specification)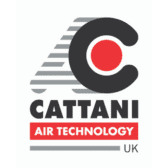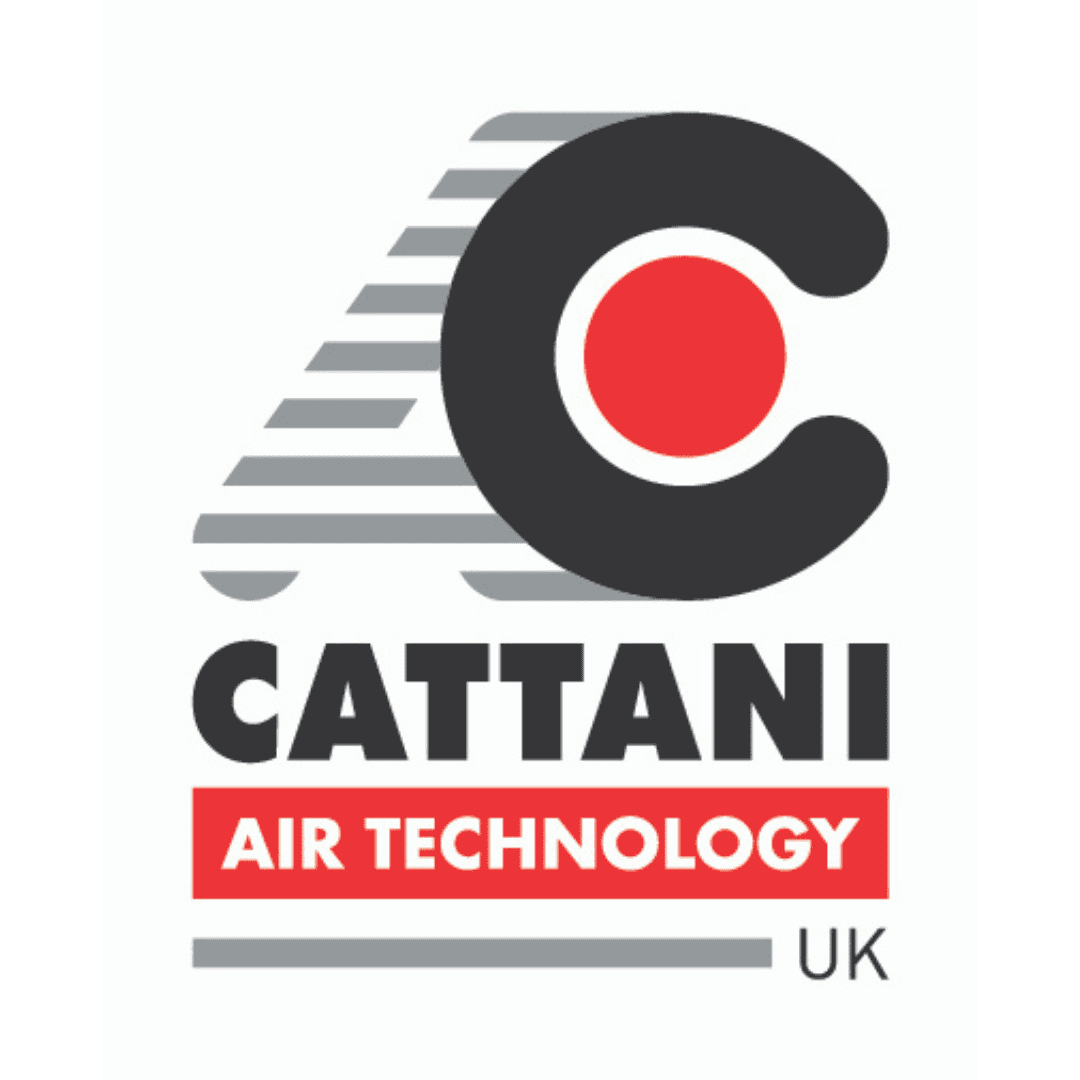 Two Attachments to suit the Dental Profession
The Cattani Aspi Aero 25 Extraoral Suction Unit is supplied with 2 attachments for the head; one like a large shield to help when only the practitioner is present and supports 4 handed dentistry, and the other a smaller 25mm nozzle to be more precise in location.
Options for Extraction 
Not all surgeries will have access to duct externally, the Aspi Aero can be vented internally (as it follows ISO requirements), or externally with the exhaust attachment included with the unit.
Annual Maintenance Only
HEPA filter to be replaced/serviced annually
Highly Durable Exterior
Cabinet coated with Silver Ion BioCoat technology which delivers highly effective protection against microbes such as bacteria and mould.
HEPA Certification
 Keep with your risk assessments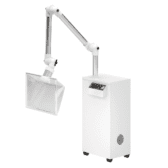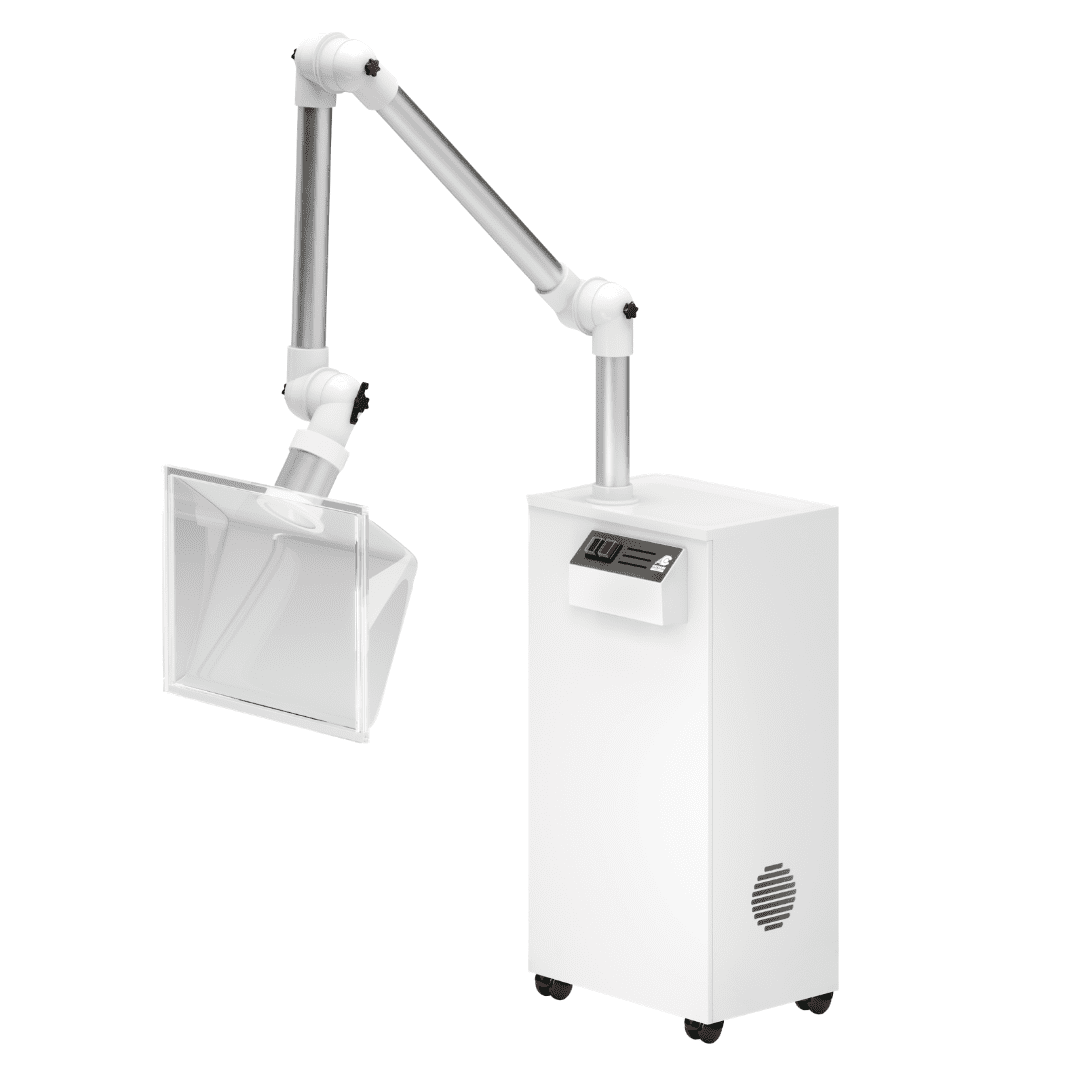 Specification of Aspi 25 Extraoral Suction System:
No. of Surgeries:

1

Output Power:

0.5kw - 3.8A 230V 50Hz

Air Velocity:

45m/s (at 25mm)

Max. Arm Reach

1250mm

Noise Level:

56dB(A)* / 58dB(A)

Dimensions (mm)

W400 x D410 x H750

Net Weight

40kg

Operating Temp:

5 ⁰C - +40 ⁰C

Power Cord Length

2.5m

Serviceable Life

5 years*

Filter Efficiency

HEPA H14 EN 1822-1

*Cattani Aspi-Aero 25 is supplied with a 2 year warranty (subject to terms and conditions of servicing schedule). Unit exhausted externally. Please note: Aspi-Aero 25 is not considered a medical device.
Practice Design Centre
Visit our extensive showroom, and speak to our refurbishment experts, about creating your ideal working space. Compare equipment (New and Used) and furniture from our world leading brands. Talk interior design and let us help inspire you. Appointments include weekends and evenings.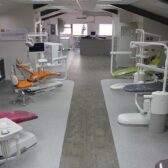 Equipment Consultation
Talk to the team about a demonstration at your practice for this product. Working alongside the UK dental industry's best manufacturers we will provide honest independent adivce. Equipment trials available on some items.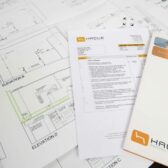 Hague Dental Team understand the financial demands on any practice. The extensive funds required for any surgery refurbishment, or investment required on the development of a new squat practice. We work alongside leading finance brokers that support the dental industry, to ensure we can quickly and easily help you with finance options. Speak to us about this in more detail.