Description
Acteon C50 Intraoral Camera
Full HD Camera
Empowering you to focus on what matters the most: your patients. 
Patients become more involved as they quickly understand the importance of the suggested treatment.
You can highlight pathologies and explain clinical procedures easily. Facilitate dialogue to address objections and patient concerns.
It provides effective treatment planning by saving the images directly in the patient record. Easily compare images from previous patient visits and monitor progress.
Unprecedented vision with daylight mode

Improved interpretation of tooth shades with rendering of natural colors. An aid to controlling pathology and post-treatment, facilitating the follow-up process.
Exclusive macrovision performance
Extreme visibility for ultra-precise diagnosis.
Improved patient follow-up
More information about your patients: age, illnesses, diet, oral hygiene, etc. Lasting trust between you and your patients.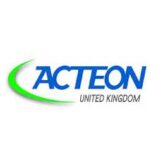 Key features of the Acteon C50 intraoral camera include:
Full HD - clear and detailed images; a more confident final diagnostic; increased case acceptance.
Vision Mode - transcript of natural colours; straight forward patient education; great for comparing teeth stain and sharing it with patient.
Auto Focus - Gain of time and better image clarity; ease of use for the clinician; improved patient comfort. 
Macro Vision - more visibility of fissures and caries; easier clinical evaluation; enhanced communication between clinician and patient. 
Depth of Field - 5 modes available in 1 camera; user-friendly product for an improved procedure; quick switch - from one mode to another in a second.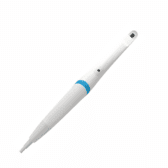 Specifications for the Acteon C50 Intraoral Camera:
Sensor

CMOS

Resolution

1920 x 1080px

Lighting

6 white LEDs and 2 blue LEDS

Focus Adjustment

Automatic focus or Single focus

Frame per second (FPS)

25 – 30

Angle of view

75°

Handpiece dimensions (mm)

L: 200; W: 30; H: 24mm

Weight

100 g

Consumption

4.5W max

Cable length

3m
Practice Design Centre
Visit our extensive showroom, and speak to our refurbishment experts, about creating your ideal working space. Compare equipment (New and Used) and furniture from our world leading brands. Talk interior design and let us help inspire you. Appointments include weekends and evenings.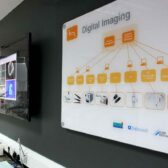 Equipment Consultation
Talk to the team about a demonstration at your practice for this product. Working alongside the UK dental industry's best manufacturers we will provide honest independent adivce. Equipment trials available on some items.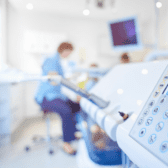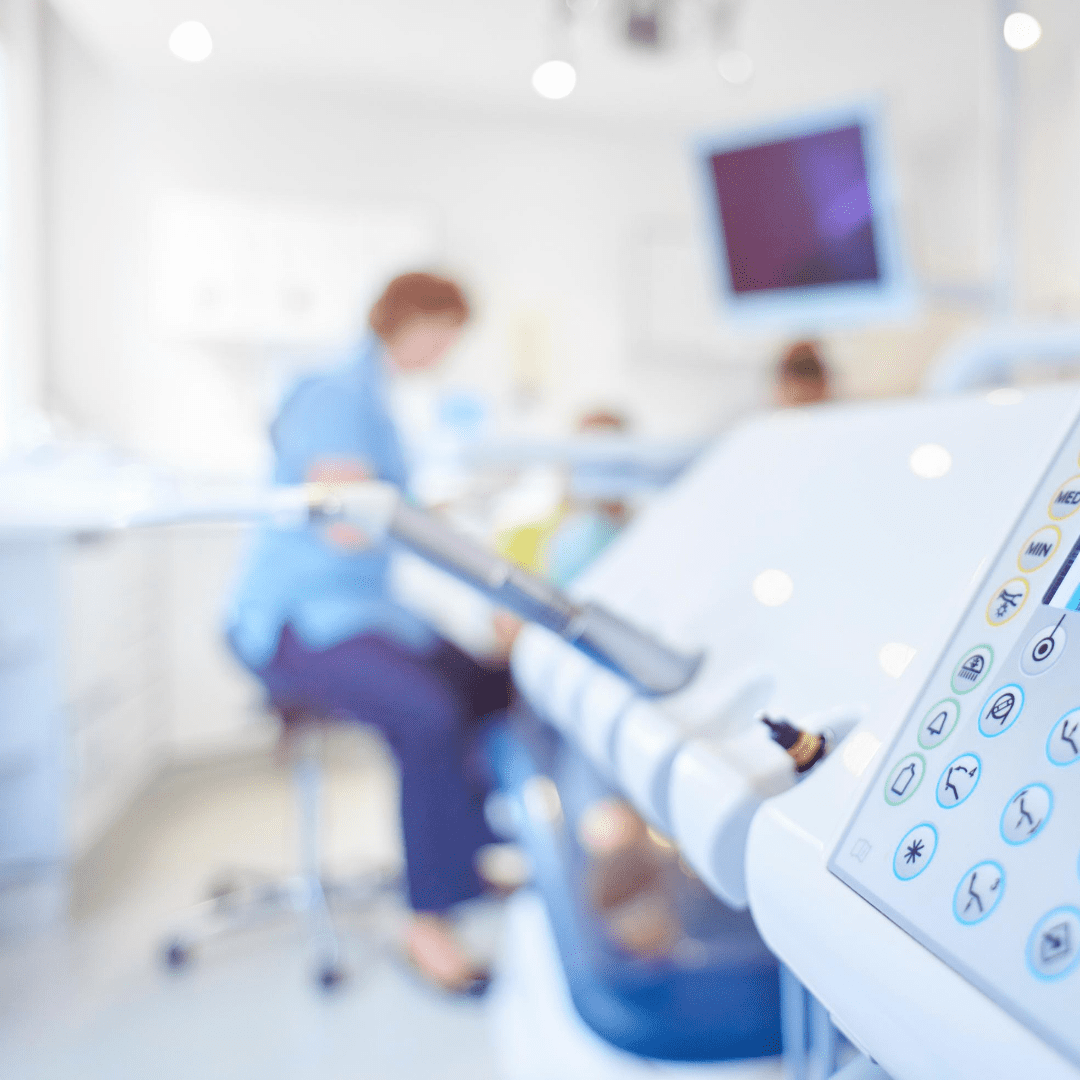 Hague Dental Team understand the financial demands on any practice. The extensive funds required for any surgery refurbishment, or investment required on the development of a new squat practice. We work alongside leading finance brokers that support the dental industry, to ensure we can quickly and easily help you with finance options. Speak to us about this in more detail.