Description
A-dec Third Hand HVE Holder
Efficiency and Safety Combined
Combination of Efficiency and Safety
The A-dec Third Hand HVE Holder provides the perfect solution for safe and efficient aerosol capture. The unit makes it easier to practice two-handed dentistry while simultaneously maintaining the level of aerosol control.
Flexibility of Arm
The A-dec Third Hand HVE Holder has a flexible arm that securely positions the HVE tip to within 1" of the oral cavity, thereby meaning the operator can deliver precise, independent and hands free aerosol capture, allowing them to use scalers or other instruments at the same time. The flexibility of the arm also means this can accommodate to patients of all sizes and makes it easy for them to enter and exit the chair. The A-dec Third Hand HVE Holder provides a simple, affordable way to bring more functionality to your surgery.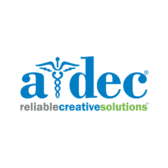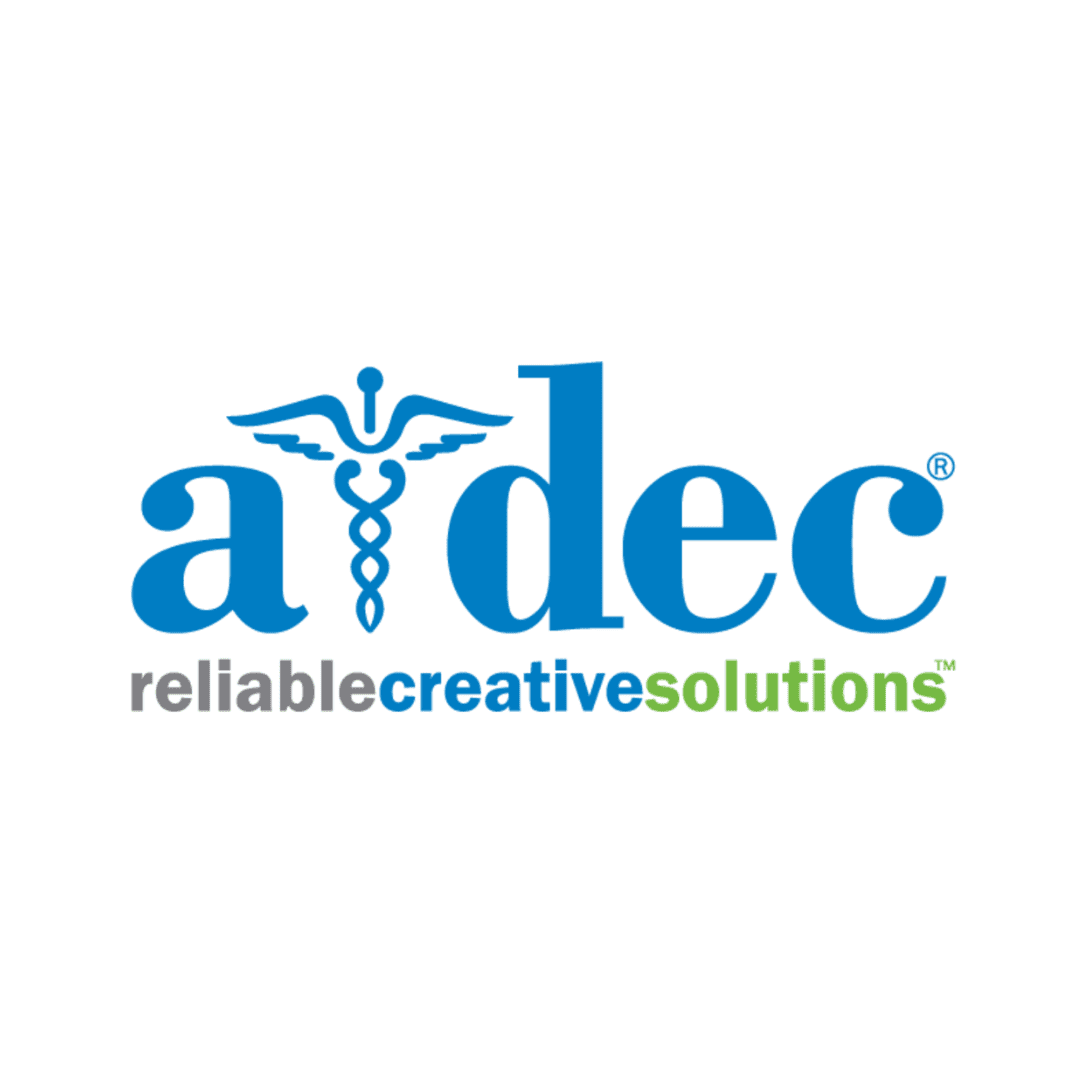 The A-dec Third Hand HVE Holder has a range of key features:
Glide Bar Clamp
This clamp attaches securely to most A-dec chairs with no special tools needed. This clamp stabilises the HVE Holder making for a more effective treatment.
Hands-free to Hands-on
The A-dec Third Hand HVE Holder is versatile and can be simply lifted out of the holder so the operator can take direct control.
Ambi-dextrous
Easily adjusts for right or left handed clinicians, and four-handed procedures.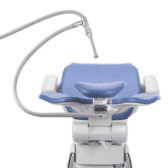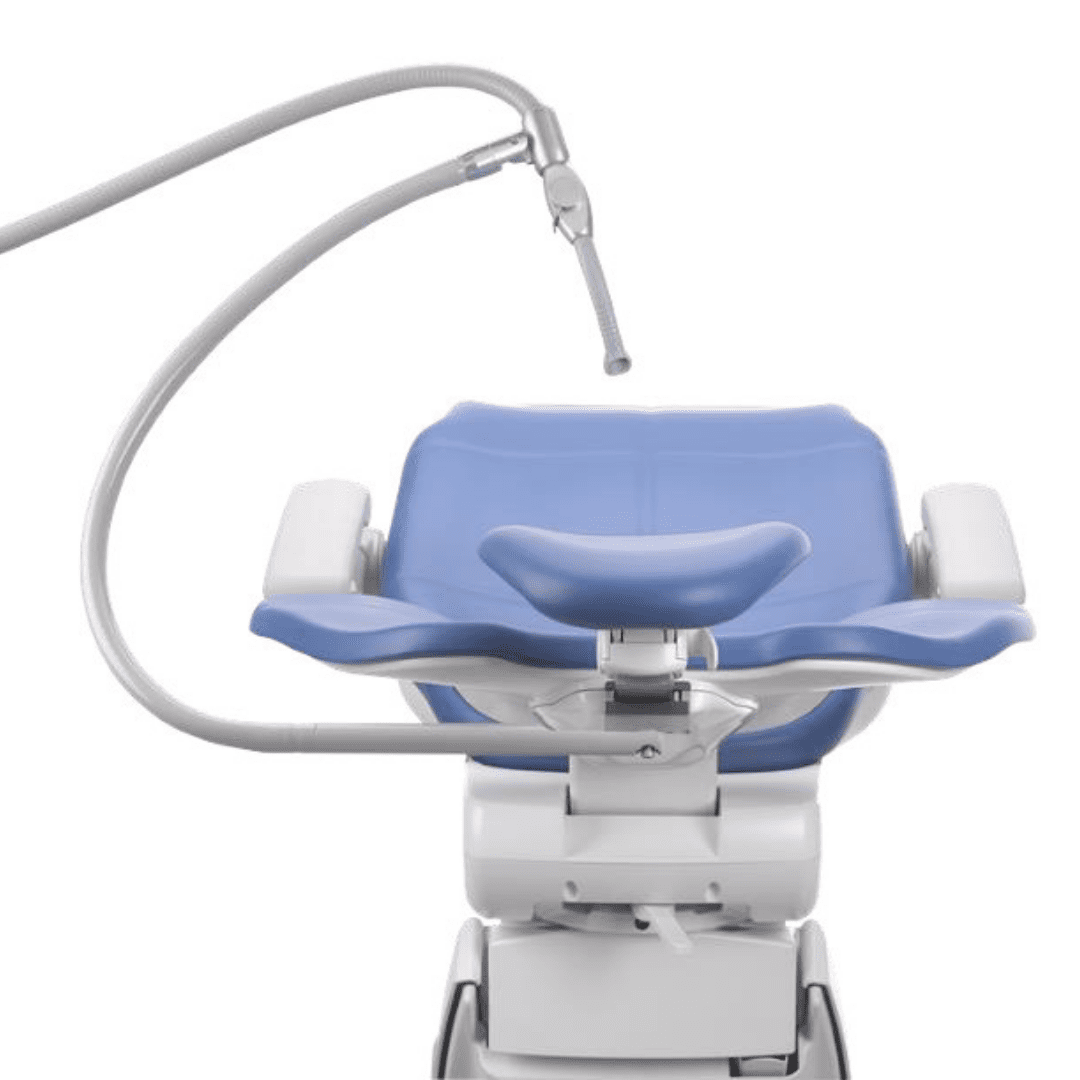 Practice Design Centre
Visit our extensive showroom, and speak to our refurbishment experts, about creating your ideal working space. Compare equipment (New and Used) and furniture from our world leading brands. Talk interior design and let us help inspire you. Appointments include weekends and evenings.
Equipment Consultation
Talk to the team about a demonstration at your practice for this product. Working alongside the UK dental industry's best manufacturers we will provide honest independent adivce. Equipment trials available on some items.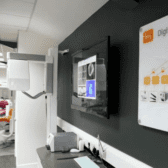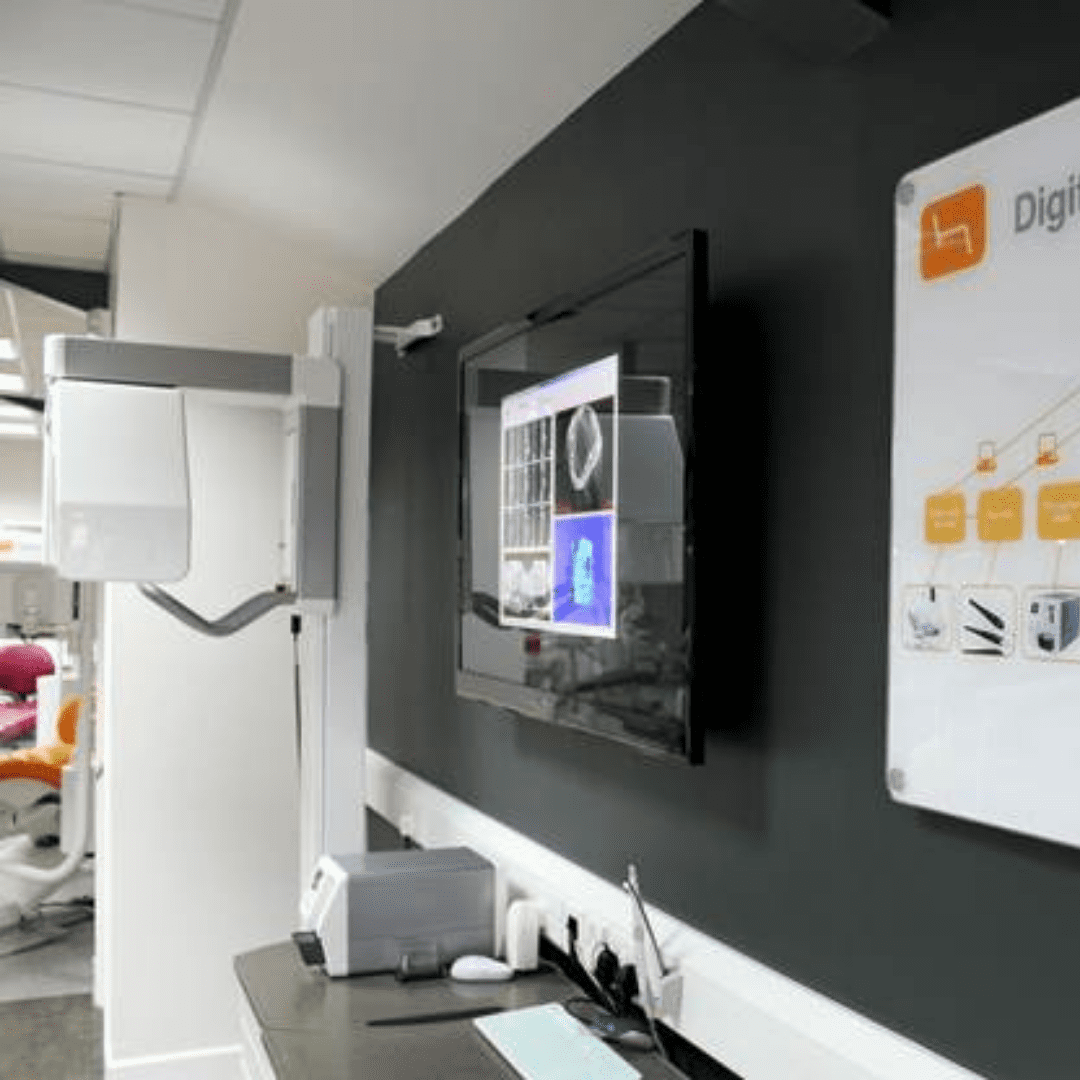 Hague Dental Team understand the financial demands on any practice. The extensive funds required for any surgery refurbishment, or investment required on the development of a new squat practice. We work alongside leading finance brokers that support the dental industry, to ensure we can quickly and easily help you with finance options. Speak to us about this in more detail.