Long term surgery design, installation and engineering support for 3 practices
We are a dental equipment supplier based near Gatwick and supporting London and the South East. Our team strive to offer solutions for all your equipment needs from emergency engineering, equipment installation to high end practice refurbishment and build.
Our customers are at the heart of what we do  and the services we offer.
Testimonial – Phillip Boamah – Chessington Dental Practice, Ripley Dental & the Wimbledon Dental Studio
"I have always been thoroughly impressed that every point of contact I have had with any member of the Hague Dental team has always exceeded my expectations.
It has always come across to me that each team member from the person who answers the initial phone call, to the engineer who addresses the requirement ,  just simply can't do enough for you. Everyone at Hague Dental  appears engaged in trying to deliver the very best for you in a friendly, timely, efficient  and exceptionally professional way.
From initial surgery design and planning of a new practice, to providing extra equipment and facilities as the practice expanded, Hague Dental have been my first port of call. Everything they have done has been tailored perfectly around my needs, and sometimes what appeared to me not to be doable was actually done by them in the most efficient, timely and neat manner with literally no stress,  disturbance or hassle. Hague Dental continue to support me with all the annual servicing of my equipment,
Hague Dental is an extremely caring, professional and dedicated company in which phenomenal customer service just comes as standard."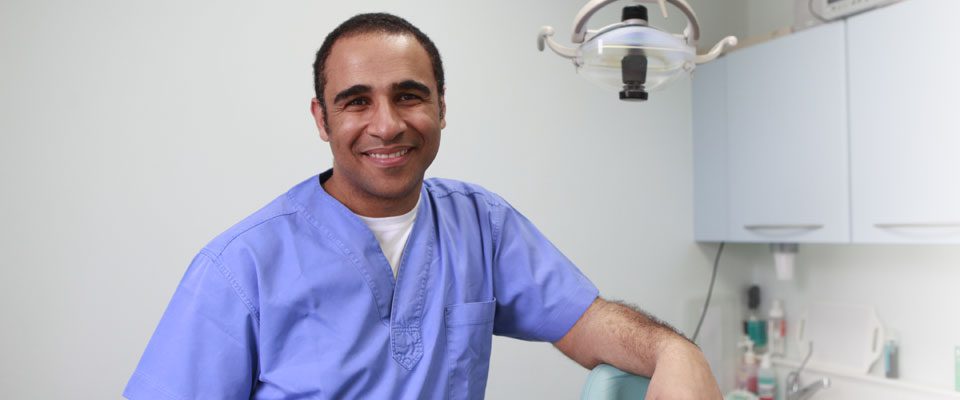 Phillip Boamah