Dental Equipment Supplier and Maintenance Service – Professor Andrew Eder
Hague Dental are an independent dental equipment supplier supporting practices in London and the South.
Hague were delighted in 2013 to start working with Professor Andrew Eder, at his Specialist Dental Care Centre in Wimpole Street, Specialist Dental Care, Wimpole Street, W1
Background
Andrew had been a supporter of Planmeca equipment for many years and contacted Hague to install his new dental chair. This also meant moving the existing chair to his second surgery.
We have since gone on to support Andrew and the Specialist Dental Centre with all their equipment maintenance and repair requirements.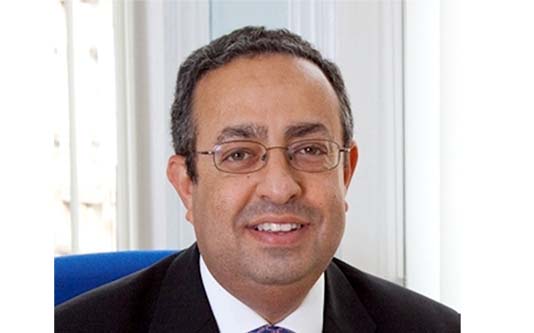 Testimonial – Andrew Eder, Wimpole Street, W1
"Although I have only been working with Hague for a short while, I have been absolutely delighted with the efficient and friendly service offered by Lee and the professional team as well as exceptional support from Jim, Kirsty and all the head office team.
I have most certainly benefited from Hague's aim to offer a personalised service."
Call 080 298 5003 or contact us [email protected] to find out more and discuss your requirement with our highly skilled and experienced team.