8 years supporting a growing Orthodontic Practice in West Sussex
We are a dental equipment supplier based near Gatwick and supporting London and the South East. Our team strive to offer solutions for all your equipment needs from emergency engineering, equipment installation to high end practice refurbishment and build.
Testimonial – Ritu Gupta, Chichester Orthodontics, West Sussex
"I have worked with Hague since 2008 when they helped in designing my surgery and decon room. They also installed a 2nd surgery a few years ago.
It is a pleasure to work with Jim and his team. When we have issues with the our equipment, it is addressed promptly and they are mindful of major disruptions to the clinic.
The team are always helpful on the phone too, giving us advice and checking whether problems can be fixed without call outs.
We hope to continue working with Hague and watch them grow. They are truly wonderful"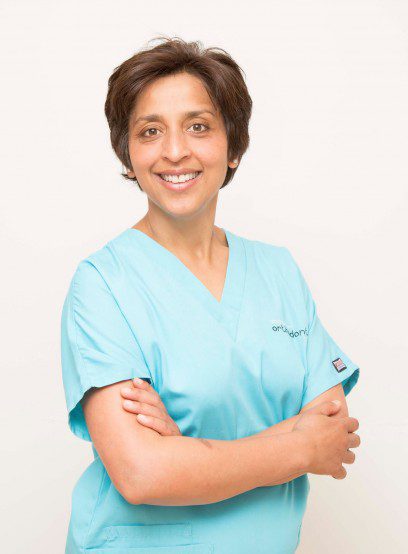 Ritu Gupta, Chichester Orthodontics, West Sussex