Description
Durr Dental VistaScan Mini View 2.0 Image Plate Scanner
Market Leading PCS Image Plate Technology
More details on the Durr Dental VistaScan Mini Easy 2.0 Image Plate Scanner can be found here:
The Durr VistaScan Mini View 2.0 Image Plate Scanner is an image plate
scanner that has been designed to meet the highest demands in terms
of image quality, ease of use and performance. The best possible
performance is achieved in conjunction with VistaScan IQ image plates.
Quick and Easy Scanning
With the Easy Feed concept you can scan image plates very quickly, one after the other.
The interchangeable inserts make it possible to digitise all intraoral image plate formats.
Large Glass Touchscreen Display
The colour 5" touchscreen display provides a user interface that is very easy to use.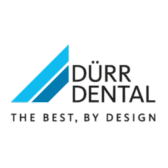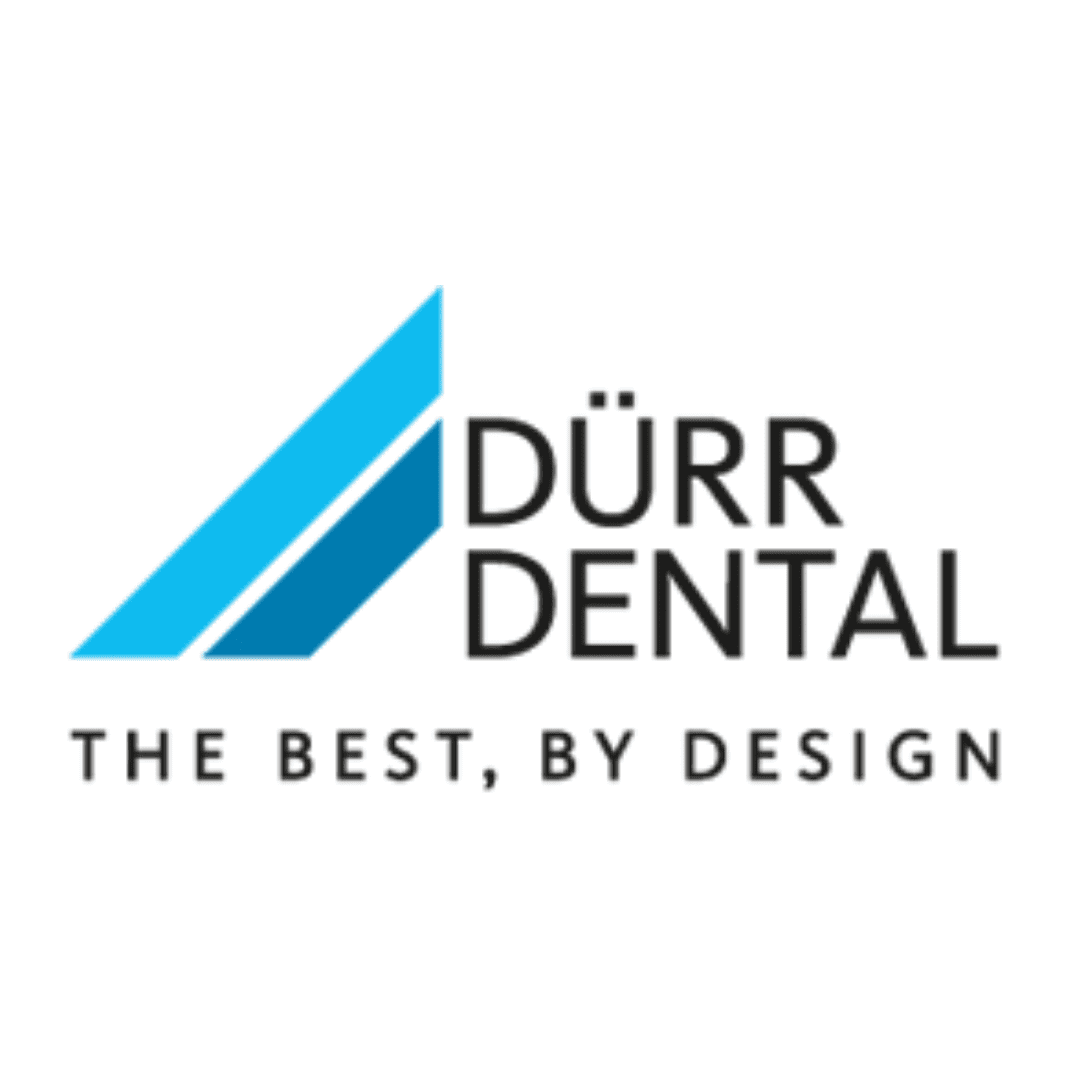 The Durr VistaScan Mini View 2.0 Image Plate Scanner has a range of key features:
ScanManager
Scanning tasks can be sent simultaneously from different workstations to VistaScan Mini View 2.0. Select the required task on the display, carry out the scan and perform a diagnosis on the PC
screen straight away.
Exceptional Image Quality
Thanks to PCS technology, VistaScan Mini View 2.0 can e.g. reliably highlight incipient caries lesions or make the tiniest bone structures visible.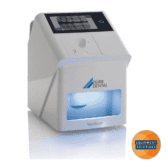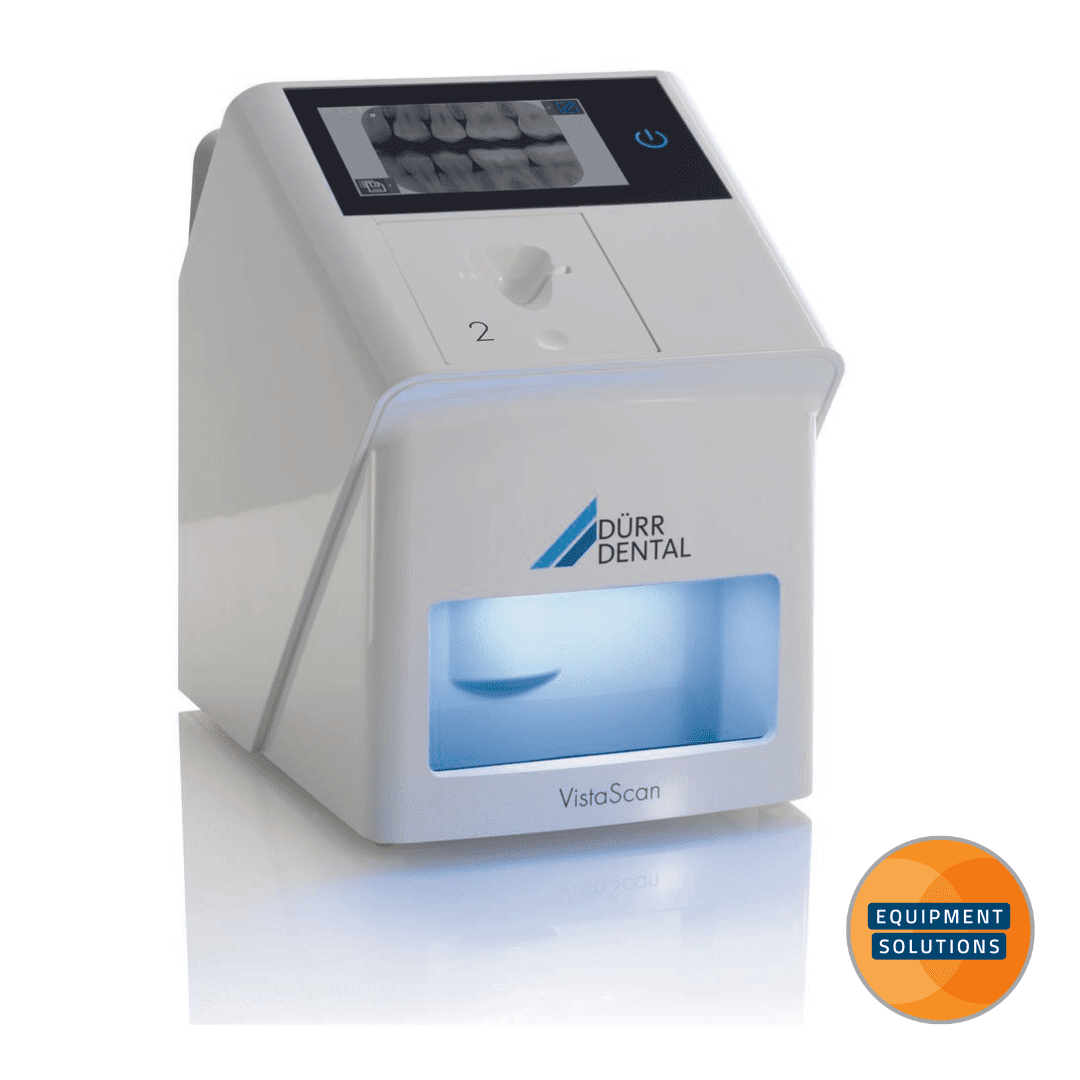 Durr Dental VistaScan Mini View 2.0 Image Plate Scanner Specifications:
Theoretical resolution (LP/mm, dpi)

40; 2,000

Plate sizes

S0, S1, S2, S3, S4

Dimensions (H x W x D cm)

273 x 211 x 258

Effective resolution (LP/mm, dpi)

22 (1,100 )

Weight (kg)

Approximate 5.

Standby function

Yes

Interfaces

LAN, WLAN
Practice Design Centre
Visit our extensive showroom, and speak to our refurbishment experts, about creating your ideal working space. Compare equipment (New and Used) and furniture from our world leading brands. Talk interior design and let us help inspire you. Appointments include weekends and evenings.
Equipment Consultation
Talk to the team about a demonstration at your practice for this product. Working alongside the UK dental industry's best manufacturers we will provide honest independent adivce. Equipment trials available on some items.
Hague Dental Team understand the financial demands on any practice. The extensive funds required for any surgery refurbishment, or investment required on the development of a new squat practice. We work alongside leading finance brokers that support the dental industry, to ensure we can quickly and easily help you with finance options. Speak to us about this in more detail.